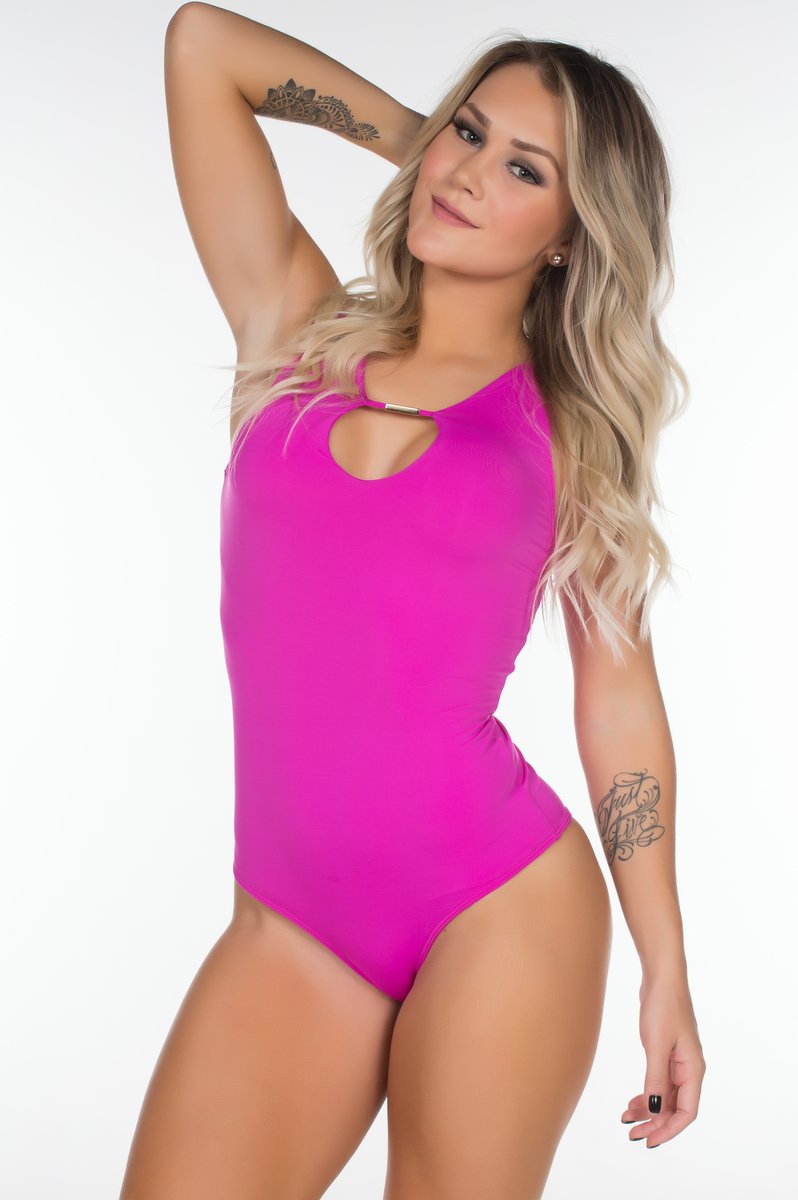 // Description
Swin Suit Pernambuco.
Color Pink Pink. Without bulge.
Open back with strap detail.
Opening in the front with metallic gold detail.
It does not have clasp in the cellar.
Pink Rose Lining.
Suplex Light Fabric. Composition 87% Polyamide and 13% Elastane.
Composition Lining: 90% Polyamide and 10% Elastane.
Very comfortable. Marca Marquês by Fit Girl.
Ilustrative Photo. All Rights Reserved.
You can also like
Customer Service
Email: loja.virtual@garotafit.com.br